Best Commerce Tutorials in Bhubaneswar
RAY is a professionally managed organization dedicated to providing the high quality teaching programs for various fields in commerce and management examinations. . RAY'S focus on customer driven detailed services as well as process institutionalization for studies, marketing, operations and HR practices. A high degree of standardization of the course delivery and teaching methodology ensures that the student experience remains the same across the country. A very high degree of disciplined and work culture is practiced at RAY. Regularity and punctuality of classes both by the students and the faculty, timely completion of courses, mutual interaction between the staff and staff students and courtesy in expression are our edges here.
Read More
Testimonials
I like the quality of teaching and friendly atmosphere of this tutorial.
I just want to say, One of the nice tutorial with having a great environment.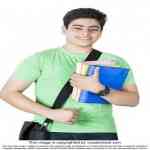 It has a very good environment and the faculties support is so friendly. Every bit by bit doubt clearance class is provided well in time.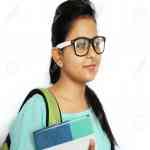 The Teachers are very much experienced and professional. so i glad to became a student of this tutorial. Thank You RAY TUTORIAL.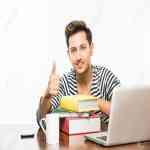 I really very much satisfied with the teaching ability of the faculties. The best friendly teachers i have ever seen.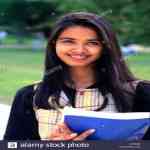 I have lot's of memory with Ray Tutorials. You can found the best Teachers of Commerce in it & the environment is so good.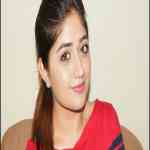 For Better Commerce Fundamental studies, i just refer Ray Tutorials. Because this is the best.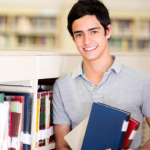 Very good Coaching Center with a friendly teaching environment.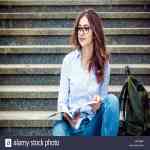 Fundamentally strong and best studies given by this tutorial for Commerce. I believe this is one of the best tutorial.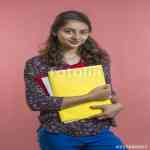 One of the best tutorial i have ever seen in my life. the support and teaching of teachers are so amazing.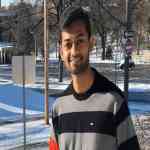 What an amazing Teaching given by this Tutorial. i just fundamentally strong enough in Commerce. I just love This Tutorial.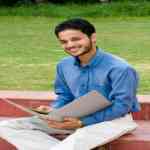 The Environment is very good. Teaching & Guidance of Teachers are very well. Best Institute.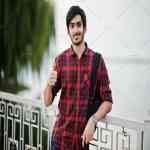 The Teachers are so fantastic & co-operative. it is a very good tutorial for Commerce in bhubaneswar.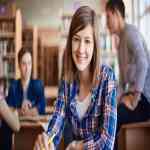 It is one of the best Tutorial to develop the fundamentals in commerce subjects. I am highly satisfied with the organisation.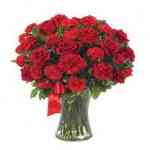 AN EXCELLENT TUTORIAL FOR COMMERCE & MANAGEMENT COACHING.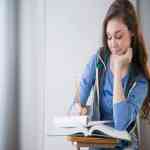 Very Cooperative & Friendly Teachers.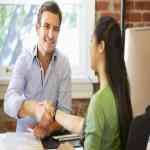 Very Good Environment & Very Nice Teachers.
Best Commerce institute in Bhubaneswar.